Discover the beauty of Islamic geometric design. A special presentation by Eric Broug in the Bradford Synagogue.
Thursday 19th September at 7PM
tickets: £5 on the door
Address: 7A Bowland Street, BD1 3BW Bradford
Eric Broug will be signing books after the presentation.
For queries: design@broug.com | 07534037081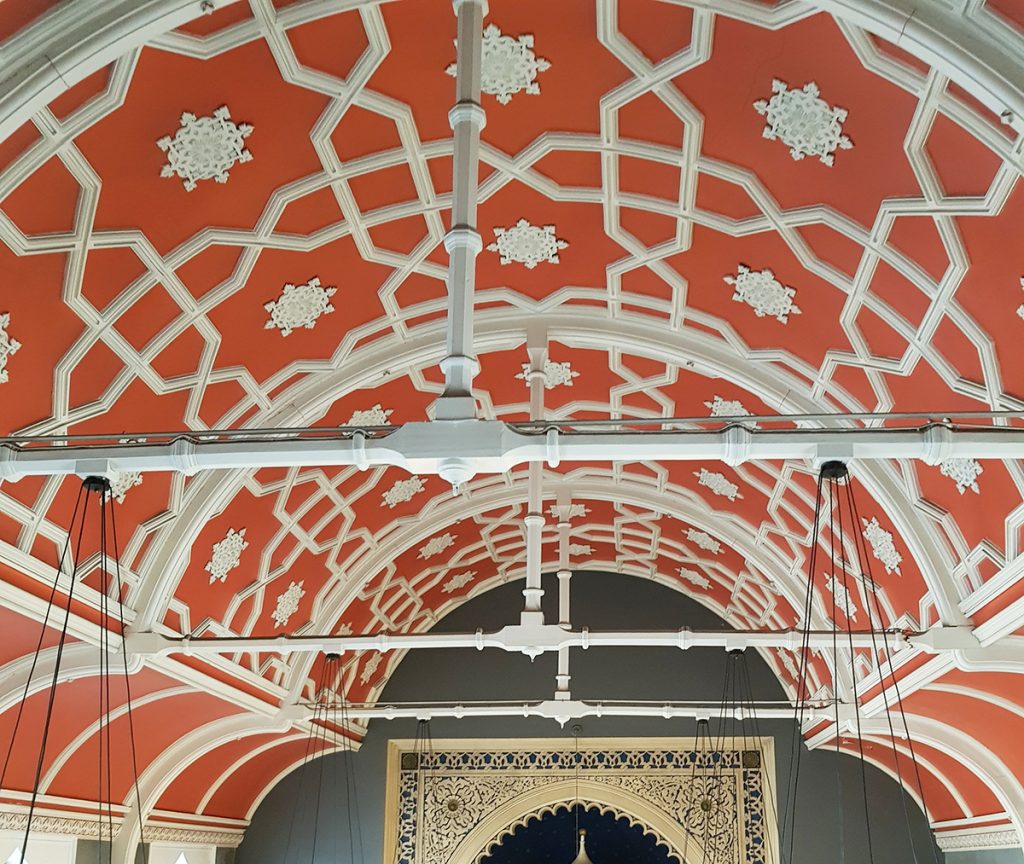 In the exceptional Bradford Synagogue, built in the 1880's in the neo-Moorish style, and for one special evening only, author and artist Eric Broug will give a presentation on the principles of Islamic geometric design.
Surrounded by the many geometric patterns in the Synagogue, you will be taken on a visual journey of discovery. Learn how to understand this visual language. Observe how the specific patterns in the synagogue can also be found in religious buildings of North Africa and al-Andalus.
In this presentation, Eric Broug will focus especially on the shared heritage of this visual tradition. Using examples from the Islamic, Jewish and Coptic visual cultures, you will learn how to start 'reading' these patterns. By the end of the evening, you will be able to discern between many patterns and understand how they can differ and be similar.
This event is suitable for all ages.
There will be a rare opportunity to marvel at the stunning decorative themes in the synagogue and to better understand how the building fit into the neo-Moorish architectural style of the late 19th century.