I teach people around the world to understand and draw Islamic geometric patterns. I make it accessible. Get in touch to book me.
Fun, creative and interesting.  Get your team working together, helping each other, focussing on the task at hand, being an individual and a team player at the same time: my corporate events offer a great way for teams of colleagues to be creative and to pick up some valuable learning points in the process. Your team will discover the value of collaboration to create a collective piece of art. Only by working together is a successful outcome possible.
I worked for an international company for over ten years and have taken part in many team building events. I understand what organisations want to get out of such events. I offer tailor-made packages for every size of organisation.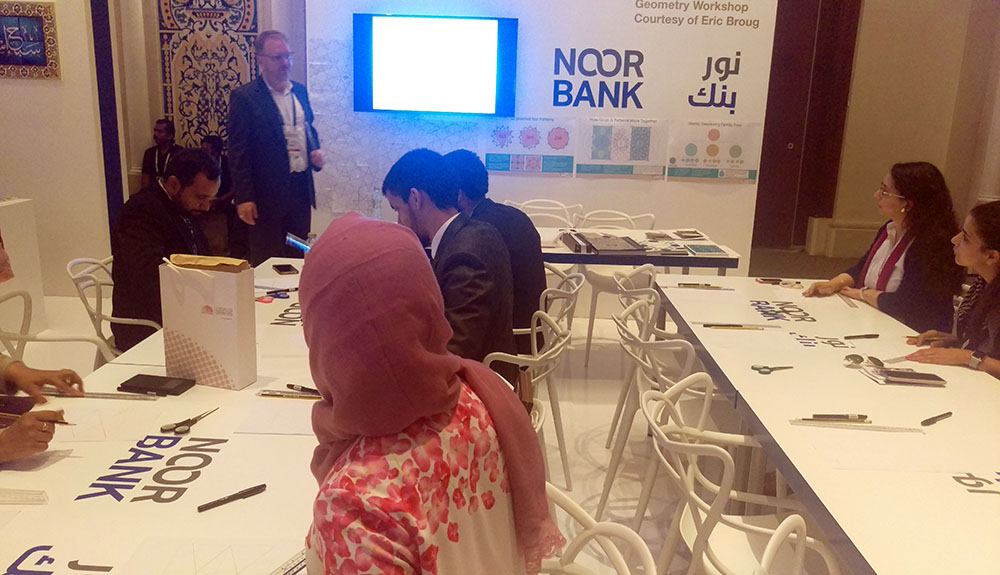 Learn how to draw these patterns in the same way that Islamic craftsmen have done for centuries. All you need is a ruler and a pencil!  My workshops are a great way to work together, to create together, to help each other, and to learn about Islamic art and architecture. I give workshops all around the world: at schools, cultural venues, private companies, private homes.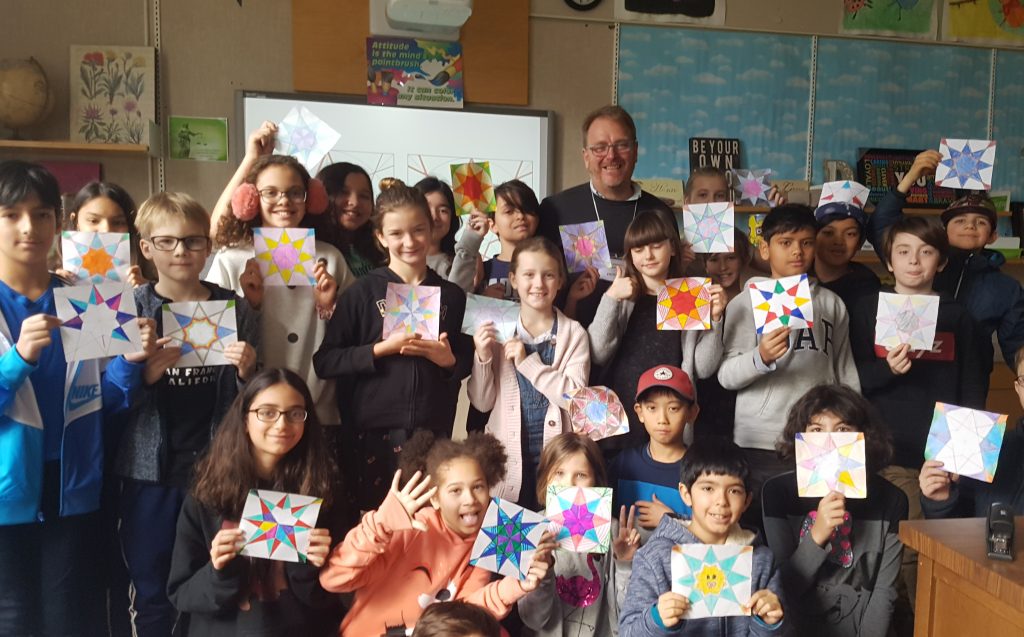 What can architects and designers learn from 1,200 years of uninterrupted design excellence? What is best practice in Islamic geometric design?